Every entrepreneur knows the importance of having a website for their business. However, the process of getting your website online can be complicated, especially since all of the work, features and the website's final design depend on the servers the web host provider uses and which web hosting you will choose. It is important to find the right web host that can fit your budget and business needs. You may think that the best way to do that is by comparing web hosts, but comparing web hosts isn't so easy if you don't know the necessary guidelines that can help you with your analysis to make the right choice. Here is a detailed guide to making comparing web hosts much easier.
Don't Only Consider the Price
Most people think of pricing first when they compare web hosts. Though comparing prices alone is a mistake that many people make because many service providers advertise cheap package prices, but the truth is, these prices are only to lure you in. If you look closely at the features these packages provide, you will realize that they aren't enough to allow your website and business to work the way you want them to. In addition to that, don't be tempted by seemingly free providers because they will also have limitations. Eventually, you will end up being forced to opt for the paid version, which will cost you so much more. For these reasons, when you compare prices, focus on features of mid-tier level companies. You should also try not to spend over 80 dollars a month on your service provider. Look for features at this price range, and you will be able to find the right service for you.
Focus on Your Needs
Every company has its own needs and since not all web hosting providers are the same, you have to find one that caters to your needs and doesn't fail during critical times. Once you figure out what your needs are, you will be able to narrow down your options to find the right service for you. Finding the right service requires you to compare potential web hosts for your website- it is a fact that comparing web hosts isn't easy, but if you do a side-by-side comparison to different services, you will have all the features available right in front of you. This will allow you to reach a decision fast, and among the things that you will have to consider are the performance, storage, and backup, and make sure that they can meet your requirements. 
Another factor you must consider is your company's size. A large company will require a dedicated server that will allow customers faster response times. On the other hand, smaller companies may only need shared VPS hosting.
Don't Ignore the Service's Reputation
One of the things that many companies pay less attention to is the web hosting service's reputation. In order to check the hosting service's reputation, you should check the factors that most people usually consider when using web hosting services. You can also ask friends or people who work in the same industry to recommend a web hosting company for you. Additionally, you can go online and read customers' reviews.
Speed
The internet is all about speed, and you can't afford to have your website slowing down. Opting for a fast web host will guarantee that your website loads faster, which will make customers come back to your page. Again, this is another case that makes comparing web hosts hard. Naturally, each web host will claim that they have the fastest services, but can you really take their word for it? Your only solution is to check surveys to find out what people are saying. If you narrow down your options to two well-known service providers, you may be able to find surveys for you.
Customer Services
Many people forget to ask about a company's customer services before they use their services. Find a web hosting company that doesn't keep you for hours on the phone and is able to assist you at any time. You also want a company that will quickly and easily fix your website if something goes wrong. However, good customer service will cost you. Therefore, when comparing web hosts, you have to compare all the different types of customer services each company offers along with the price.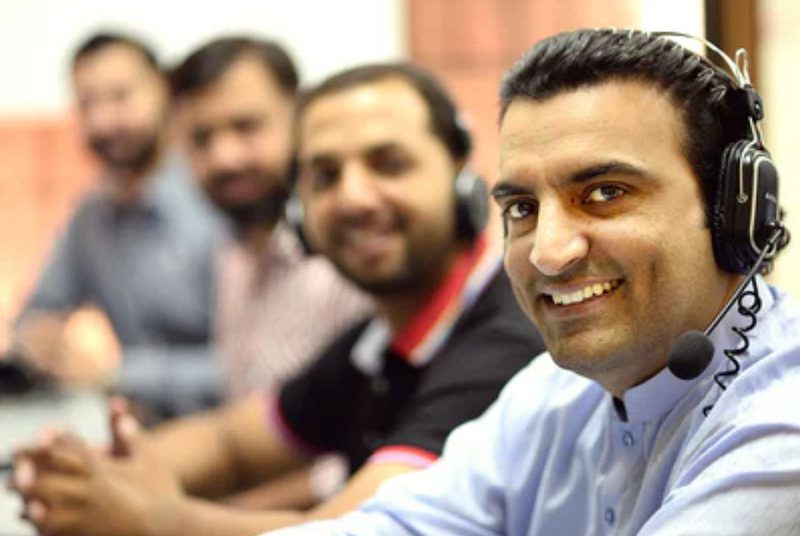 Comparing web hosts isn't easy because there are so many things that you will have to consider. Additionally, finding the right information in order to do a thorough comparison may be a tough task. This is because there is some information that you will need to dig deeper for, as you can't just take the web host's word for it. However, comparisons are necessary because the last thing you need is to discover after you have made a choice, that there was a better web host that you didn't know about or there were features that you didn't consider.